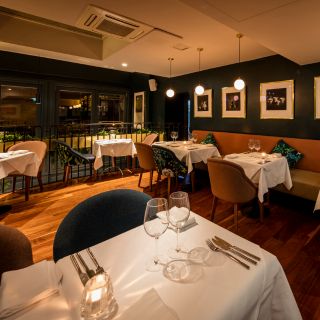 We were greeted by friendly staff and the table was perfectly located next to the window. The food was tasty and well presented. I would visit again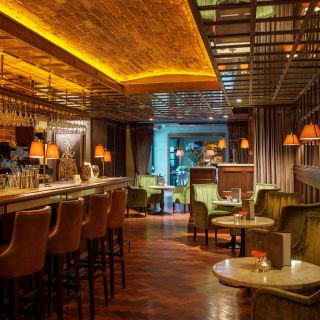 One of our favorite spots in Dublin. Romantic and very good atmosphere.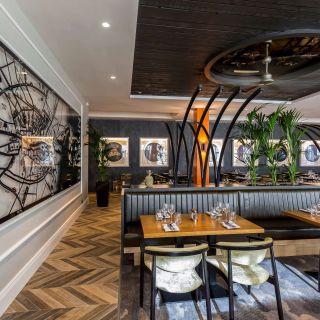 Enjoy relaxed dining in the stylish surrounding of Collage for breakfast, lunch and dinner where high quality food and wine is the order of the day. Expect personable service and exquisite food, using locally sourced, fresh ingredients.