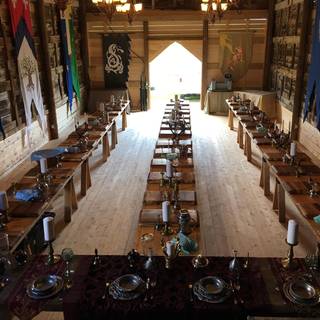 Travel back to Medieval Europe with us for an evening of food, fun, and a bit of history! Our public Medieval feasts will be held one Sunday a month throughout the 2020 season. Fun for the whole family, we guarantee no one goes home hungry!
Since 2002, Two Guys Pizza has proudly been serving award-wining pizza to Lethbridge & area. We love what we do and we love where we are! We hope that shows in every slice you have! Cheers!The things we do, we do great: revolutionary pizza, craft beer, wine, baked pastas, salads, wings and other...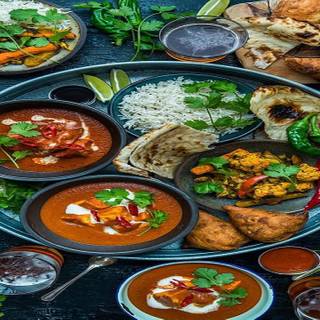 We serve East Indian and Western Cuisine and take creative pride in twisting the cooking style to result in powerful,rich flavors.