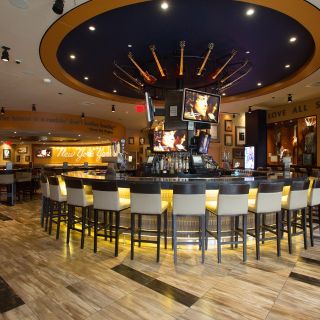 Every time it's great except when it's too packed. The wait staff is awesome the bartenders rock. Love getting a free glass last year!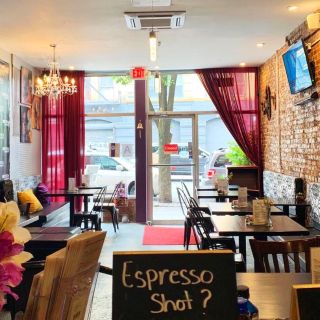 Food was delicious and atmosphere was comfortable. Employees are great and observant.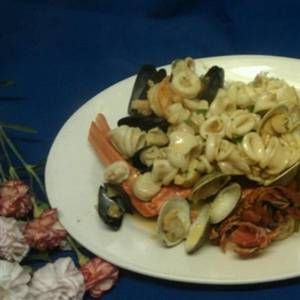 Meatballs top notch! Even the salad dressing and tomatoes were impressive and far better than countless other places.