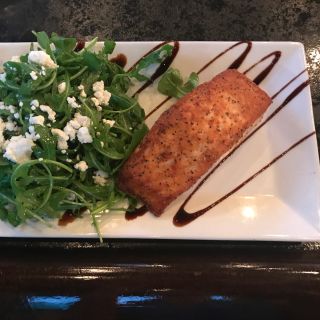 Great food and service. The brunch menu has some great option and they serve lunch also for those who don't want brunch. The stuffed French toast and beef on second egg rolls are amazing.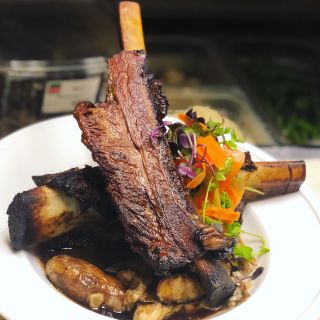 We were fortunate to be there on the night that the updated menu was offered. The only problem with that was there were many new choices - each one sounded better than the prior choices. The server, Caleb, was one of the best that I have had. Plenty of time to make have cocktails, make dinner...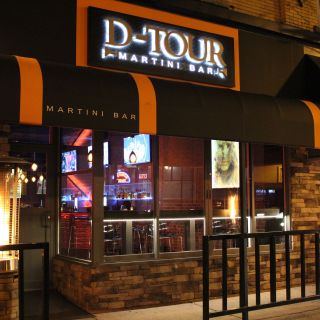 Fantastic. Nothing else needs to be said.