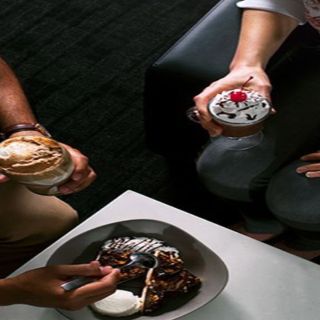 Dine & Unwind like a VIP.Elevate your night in the VIP lounge with a selection of handcrafted cocktails, shareable appetizers, artisanal pizzas, indulgent desserts and more to complement any occasion. With our convenient location, it's the perfect meeting point for dinner, drinks and an evening...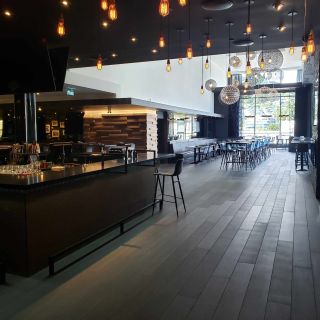 The dinner and movie were both excellent. Our server had trouble getting the order correct and was a bit slow.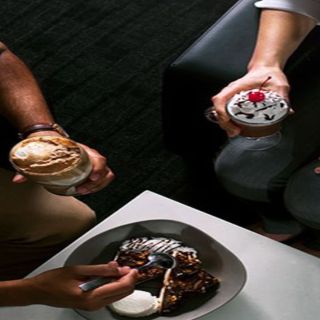 We loved the VIP experience! The lounge had great staff who welcomed us with free dessert as it was our first time visiting. We decided to order once in the theatre, but the server said that he would offer dessert if it wasn't too busy? He never returned to offer us dessert. We had to pre-pay, so...