Restaurants near Days Hotel & Suites - Lloydminster
Mon.
Tue.
Wed.
Thu.
Fri.
Sat.
Sun.
2 restaurants available nearby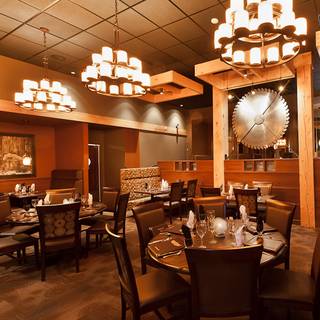 1. Sawmill - Lloydminster
Steakhouse | Lloydminster
Booked 2 times today
The waitress was new and mistakenly put the bowl of horseradish on our table. The server overlooking her shift notified her of the mistake right behind where my boyfriend and I were sitting, so we were able to hear the entire conversation. It took away from the mood and made it slightly awkward...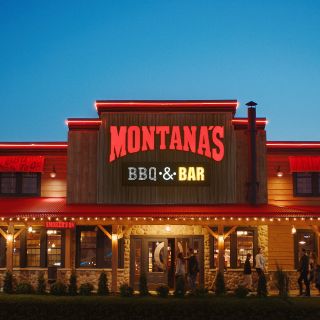 Dining around Days Hotel & Suites - Lloydminster Hot Spots
---