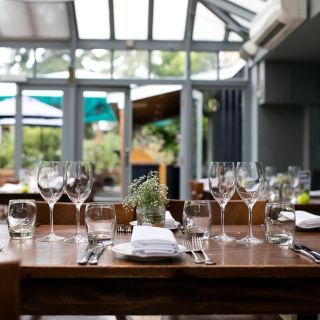 I was staying at the Victoria so decided to eat there - Tuesday is steak night but I went for fish and chips with mushy peas and tartare sauce. Service was excellent - friendly and efficient without being overwhelming and the food was really good.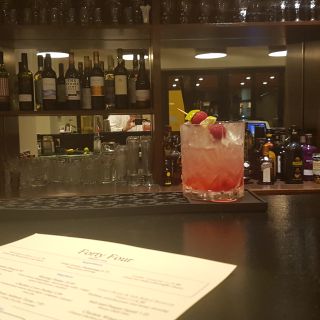 It was a very pleasant birthday meal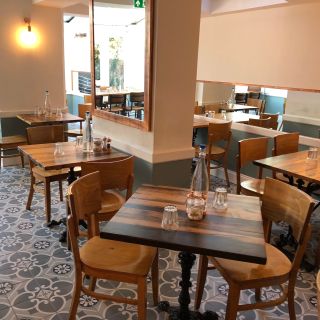 Again, this was a good venue for an chatty adult lunch. We had asked for a quiet table in a light space and that is what we got. I had an excellent big breakfast with delicious sausage and black pudding and my friend had a lovely burger. The staff are very helpful. Everything on this menu is good...