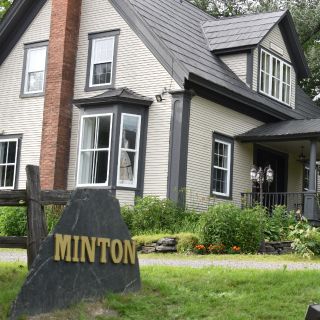 1. Minton
Farm-to-table | North Hatley
Menu et cuisine d'exception, ingrédients locaux apprêtés avec soin et créativité. Accueil et service hors pair du chef propriétaire. Absolument à découvrir et re-découvrir. Exceptional menu and food, prepared with local ingredients with much care and creativity - lovely farm-to-kitchen...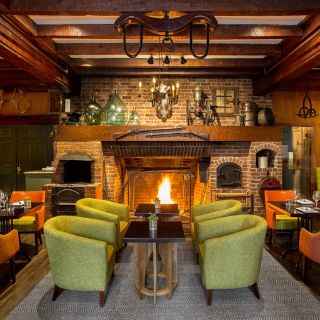 2. Le Tap Room - Manoir Hovey
Gastro Pub | North Hatley
We enjoyed a lovely mid-afternoon meal at the Tap Room. I would say that all of our past experiences were excellent and the food is usually, predictably, excellent. This time, my dish did not live up to the usual excellence of this establishment. Presentation is one of the things they are known...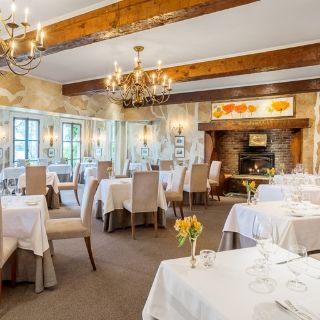 3. Restaurant Le Hatley - Manoir Hovey
Regional Canadian (Quebec) | North Hatley
Booked 3 times today
The food was delicious and it's always a greatful time. I loved it too much. I'll return again certainly.