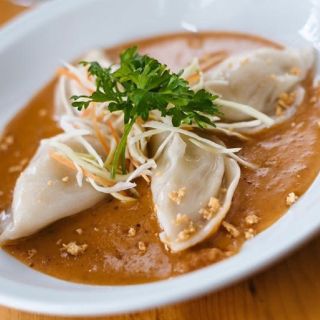 1. Madame Thai
Asian | Longueuil
The drinks offered are too expensive for the value.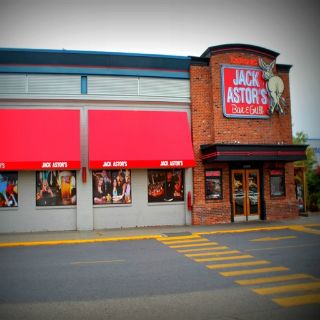 2. Jack Astor's - Greenfield Park
Canadian | Longueuil
Open Table really helps on a busy Saturday night. As expected, the place was buzzing with many big groups, kids, birthday parties. Maxime was a very good server: friendly, attentive. The food was very tasty - we especially enjoyed the new broccoli appetizer. Our one criticism was that the pasta...