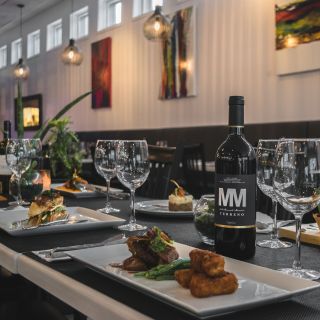 1. Bistro MM Station Culinaire
Bistro | Blainville
Once upon a time ... a passion became a destination. A place where time stops, or with a single bite, you travel, roaming countries and regions, thousands of flavors sprinkled with perfectly paired wines. Your taste buds will ask for more, while in a glimpse, you will enjoy, charmed by dozens...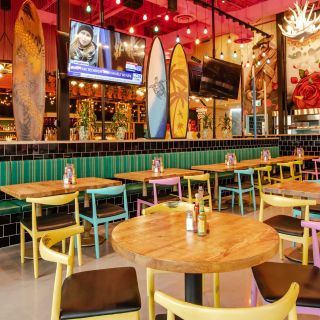 2. Carlos & Pepe - Blainville
Mexican | Blainville
Since 1984 Carlos and Pepe's has been proudly serving Montrealers authentic Mexican favourites and keeping the Fiesta alive with rockin' Mexican style cocktails, shooters, and Cerveza of course! Our Blainville location is situated in the heart of Montreal's north shore biggest urban development!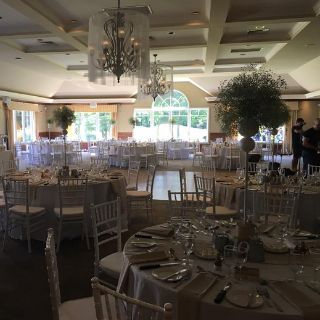 3. Les Quatre Domaines
Bistro | Blainville
Our Chef will welcome you at the 4 Domaines restaurant with a colorful and varied menu. Whatever your cravings are, be prepared for fireworks of tastes in your plate!