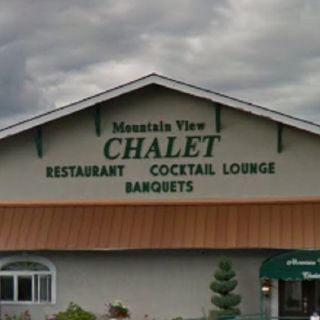 Food and service was excellent as always! Thanks for a great afternoon.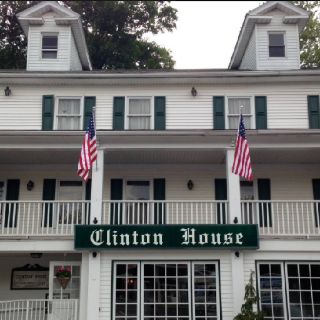 First time to the Clinton House restaurant, this is a very historical location. Located right on the banks of a pond/river and the building is a beautiful Colonial style. The restaurant has a vibrant bar scene and there is entertainment on the the weekends. Food quality is superior to any other...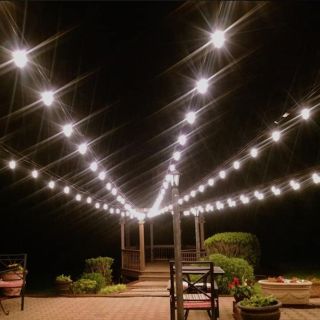 The food was very good and very well made. The building is beautiful. It was slightly expensive for the amount of food we received; 3 tacos, a sandwich, an appetizer and 2 drinks was around $65. Not crazy expensive but more than we expected. Overall we really liked our experience and will go back.