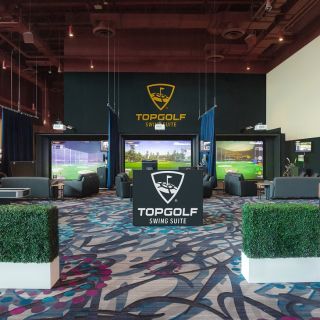 We had a group of 6 for a girl's night out. It was perfect! The waitress and Top Golf staff were easy going and very helpful. The price was awesome! We had tons of fun playing the different games. The only issue was ordering food. The wait time is very long, so I would suggest ordering food...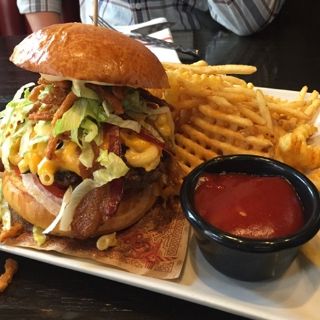 Valentine's Day with my wife. The food was very good and fresh. The portion was very large for a salad to start. I had a Philly burger and it was delicious. The server was good but did not check back often. The booth we were in was somewhat uncomfortable and actually left my back sore. We expect to...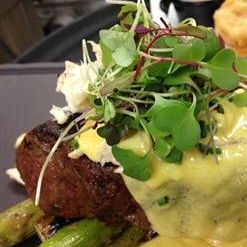 Nice atmosphere and service and the Food was delicious.