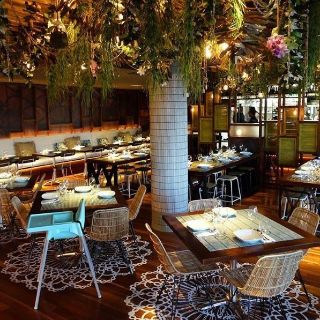 Booked table for 8 for a milestone birthday. Every element was perfect from ease of booking, being Seated on time, staff knowledgeable of menu and wine recommendations. All 8 friends loved every dish, we shared all plates and the flavours were sensational. Highly recommend.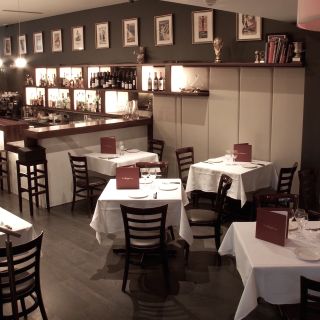 Great restaurant. Great food and great staff. Wish it was my local!!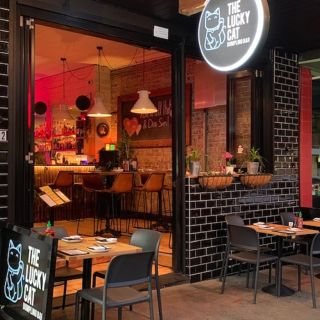 The Lucky Cat is the Eastern Suburbs' best dumpling joint 20 meters from the beach packing with all the mouth-watering dumplings, buns, wraps and veggies. It's run by DJ Ben Nott, one of owners of the legendary group of friends who started Spring St Social and Junction Club so the vibes are on...