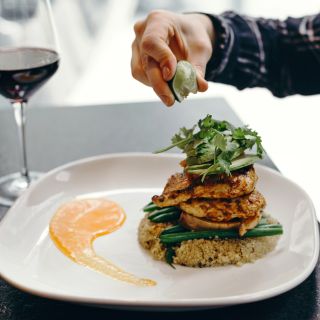 Best group of staff workers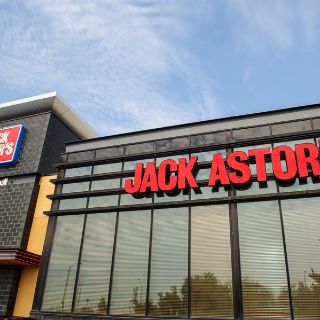 Actually way better than I anticipated. I typically go to suburban locations, but the local one had no open reservations for Friday night this week. Found according.odations on Open Table at the airport and had a great experience. This may become our location of choice.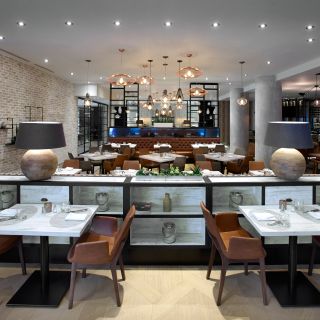 Great place for something to eat when you arrive at the hotel after a day of travel.