Planned a surprise birthday party dinner for my other half. 14 people. Turned out great! Service 👍🏼, Food (Appetizer & Main Course) 👍🏼, Servers 👍🏼. My guests loved everything! It is hard to come across a relaxing peace of mind kinda dinner party in the city! Thank you!!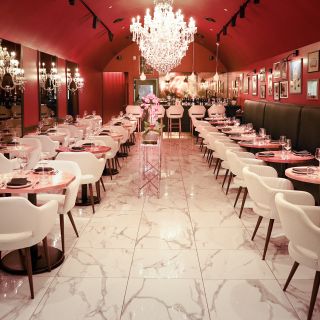 Great food and atmosphere. Staff is friendly but not over the top. Loved it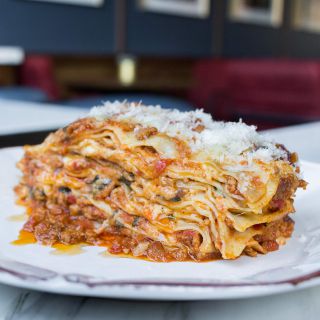 The staff were pleasant and the brunch items were tasty.