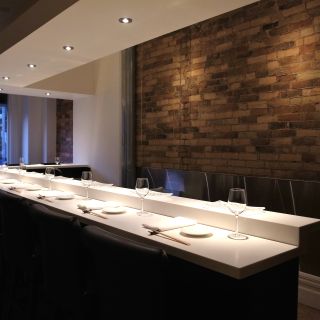 Yasu was amazing. My first ever Omakase experience and I liked everything about it.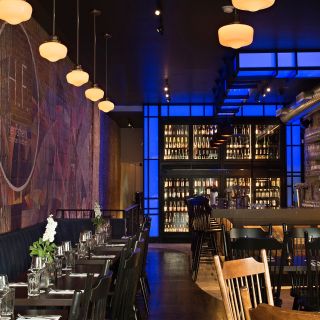 Loved this place!!!! Our waiter was AMAZING!!! Food was fabulous and the cider we had was the best I have ever tasted!!! Can't wait to go back!!!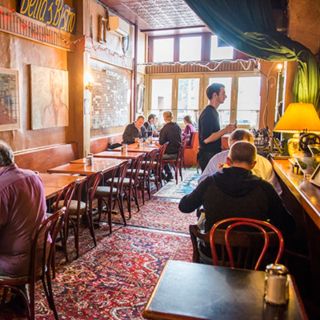 We booked for a family with kids and also grandma. The range of the menu allowed for everyone to find dishes to their liking. Kids loved the nachos. Parents loved the drinks menu and the friendly, warm, and attentive welcoming service. This is a great casual spot with an interesting, eclectic...