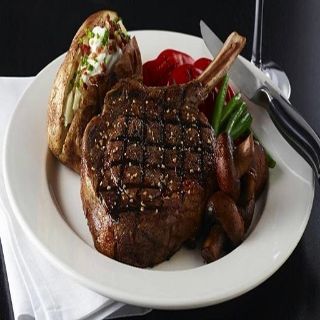 Overall a good experience. Had the classic burger and was disappointed. I've had better burgers. My husband had the peppercorn steak and it was as expected. Overall, would still recommend it but didn't feel wow'd by the food.
The hostess was very welcoming and nice and our waitress as well was really nice and made us feel welcomed.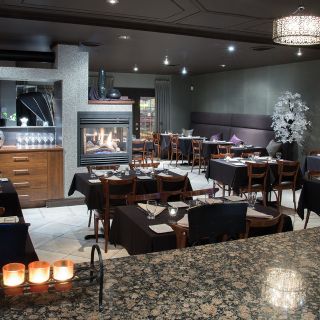 Nice place and great food for family day weekend dinner.