We were nervous that being Valentines Day we would be rushed but we never felt hurried. We ordered several appies and all agreed that the liver on crackling was our favourite. Our entrees were varied but delicious as well. If we had one complaint it was the temperature in the restaurant. My...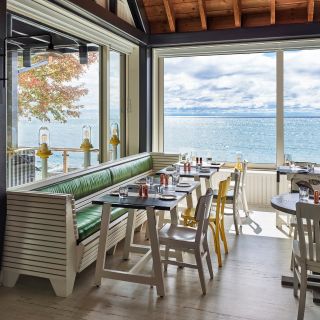 Veggie burger with lettuce wrap leaves something to be desired.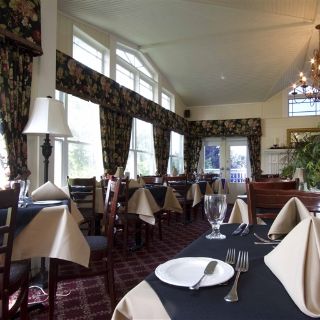 We had a lovely meal at Amelia's Garden. The service was very good and the food was truly great. Can never go wrong with The Waring House.