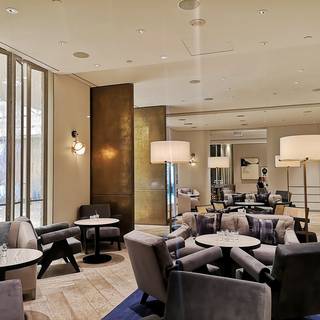 Very modern decor, staff was very attentive and professional. I had the Miso Sablefish and it was very moist and delicious.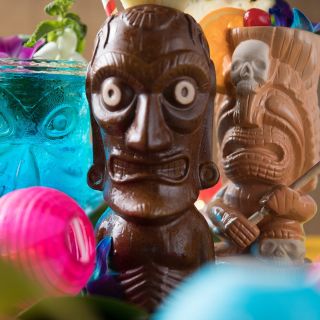 This place is AWESOME. I haven't been out for a while because I have a baby at home, and this was so fun! It's hard to find a relatively cheap restaurant with a bit of an experience to it in Vancouver. This had everything-is great for a date and also great for groups of friends to chill and drink...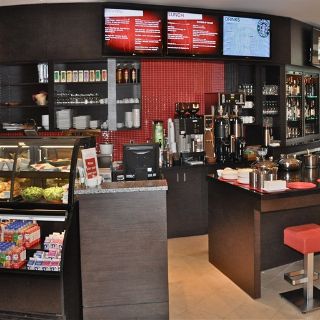 Just had the Valentine's dinner ($39,4 course menu). Good deal.