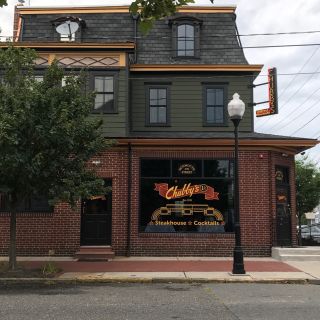 $$$

$

Steakhouse
Gloucester City
Chubby's is a hidden treasure in Gloucester City. It is not located on a main street, so it isn't somewhere that you might drive by and say, "I'll have to try that place." Chubby's takes a little bit of searching. Once you find it, it is wonderful. Superb service from a great staff, a lovely dining...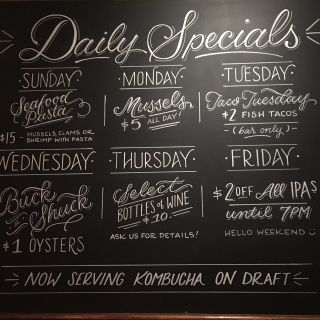 $$

$$

Seafood
Gloucester City
Never disappoints! Food is amazing.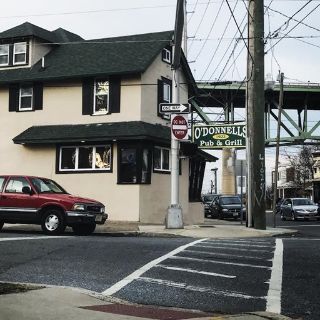 $$

$$

American
Gloucester City
O'Donnell's Restaurant & Bar (est. 1923), formerly O'Donnell's 1923 Pub & Grill, serves up a fantastic menu full of American & Irish cuisine with global influences along with a full drink menu. O'Donnell's Restaurant & Bar's Happy Hour goes from 4 to 6 p.m. Monday through Saturday, and runs all day...