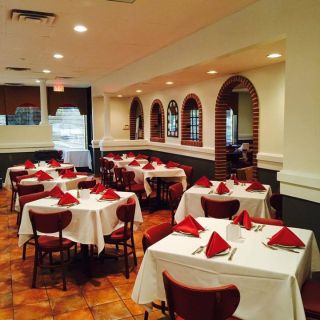 Great food. Lunch portions were perfect for us I love the cloth tablecloths!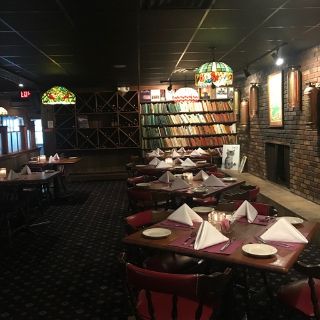 Classic steak house. Great service. Our waitress was very personable and accommodating to my son.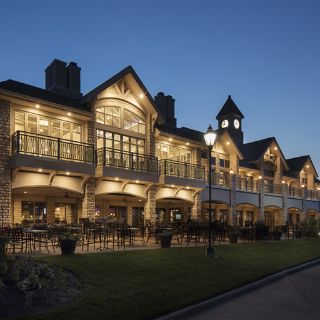 Reservations for 5:00 and were able to seat us at 4:50. Waiter attentive. I had chicken Marsala and it was a little tough. Someone else had crab cake and said it was excellent and the men had Sheppard's pie and said that was very good. Most had the sweet potato soup and all thought it was...