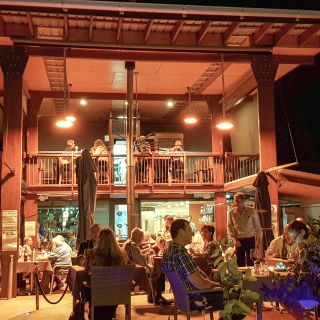 A fantastic experience! Great service from the whole team, and the $49 lunch special was real value for money - perfectly balanced meals flavour wise and just the right portions. Nothing was too much trouble and the staff are obviously highly trained and knowledgable. Will be back again for sure!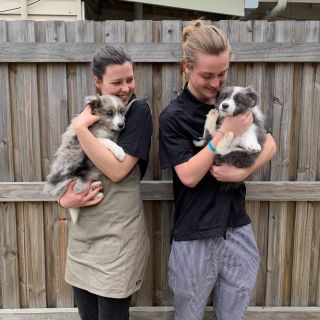 Came to see the gorgeous puppies-and was really amazed over the food as well. Great friendly service as well. Definitely going back again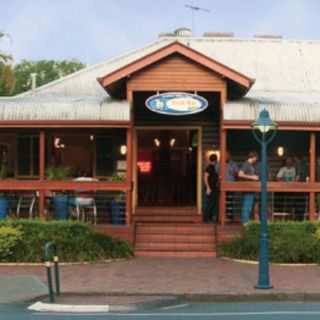 We are a 'Contemporary Country' restaurant and bar in the heart of beautiful Samford Valley. Our aim is to deliver to you a high quality hotel experience. We are very proud of our Hotel... From the "Historic" Public bar to the laid back atmosphere of the lounge bar, and the food and ambience of the...