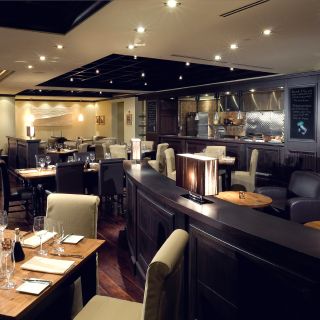 Great services, everyone including the waiters at the restaurant made our stay enjoyable
This is a small restaurant with a nice menu. The food was excellent and our service was great. Our server was friendly and knowledgeable. I would recommend this restaurant. The prices are a little high but the menu is great for sharing. All items were a la carte but large enough to share. ...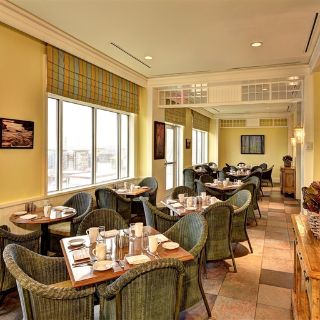 Maddie and Naveen are so friendly, kind and helpful. The Marriott is so lucky to have them! See you soon! Cheers...D &B!