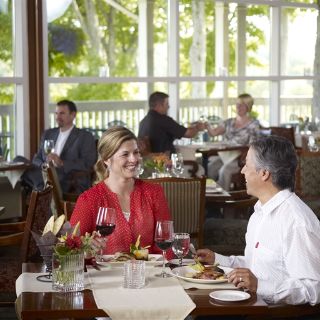 Breakfast buffet is great and the staff is very kind.
Restaurant was very busy with people waiting for tables but our reserved table was ready as soon as we arrived. The food was quite good. The 5 star rating was specifically for the grilled chicken, beet and goat cheese salad. The service could have been better but it was a very busy night which...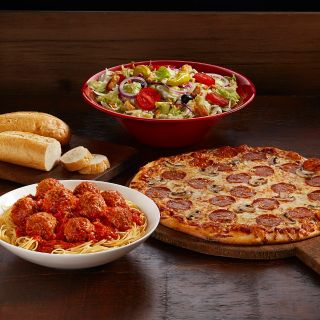 Welcome to East Side Mario's! We opened East Side Mario's in 1987 to bring a little taste of Italy to our guests. Our goal was to bring you the hospitality and passion for great food that Italians are known for around the world – and have a little fun doing it. We've evolved over the years, but...