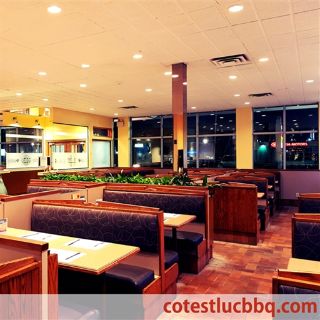 Love the chicken and the fries is the best!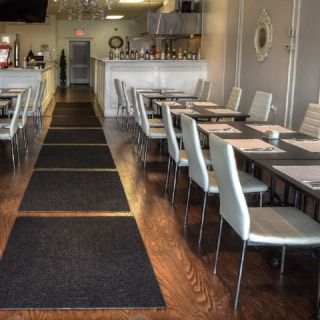 Beck's Cuisine is a family business that offers dine-in, takeaway and catering service specializing in Filipino dishes and sweets. We would like to offer you our warm welcoming service with our original and home-made recipe. We aim to be fast, affordable and delicious Filipino food restaurant here...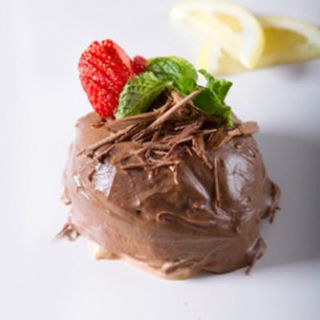 Great food, huge portions for brunch. Very loud.