The service was great and we enjoyed the dining. Would have preferred a window table, but that would have been the only change. I think there was negotiating going on at next table, so that is why it was a bit noisey.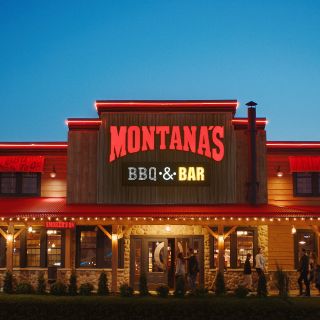 I appreciated being seated the moment I arrived and the food was served in reasonable time.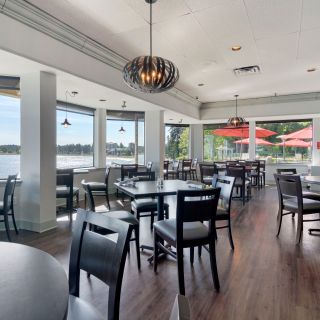 We ordered the Cashew Chicken Salad and the Salish Sea Salad with Garlic Prawns. Both were excellent, incredible flavours and eye catching presentation. Would order both again!