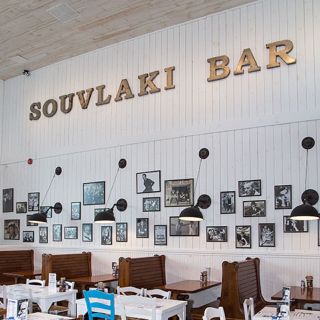 Loved loved loved this restaurant, the food is completely authentic and brought me back to Greece! Fresh, delicious, very generous portions and amazing service! The ambiance and decor seriously make you never want to leave! Will definitely be returning and recommending to all my friends 😁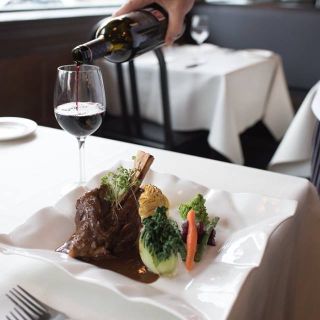 Met here with the bookclub and everyone loved their meal with very attentive but not intrusive service. One of the rare places where the noise level was minimal so we could hear everyone. Highly recommended!
Our meat comes from prairie-raised cattle that feast on dry wheat and pasture. The meat is then aged to achieve a superior quality of marbling and guaranteed tenderness. Not only is it tasty, it's healthier too. That's how we offer exceptionally tender, tasty and juicy meat that you want. There is...