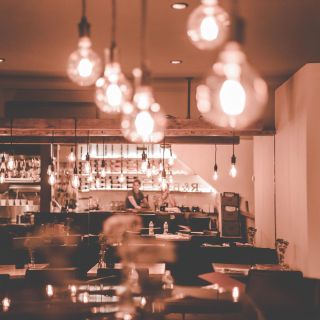 Organic, fresh, local, farm to table; all defining characteristics of the experience you can expect whilst dining at Root & bone. An immersive dining environment created from the vision of Chef Raymond Taylor. Root & Bone pairs an intimate, open kitchen atmosphere with locally cultivated and...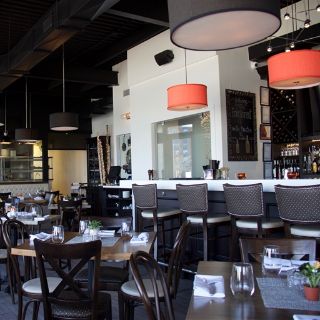 At Taris, great food is our philosophy. From chopping fresh vegetables each morning, to the last moment before your perfectly cooked steak is served to the table - Passion and Quality are the two driving forces behind it all.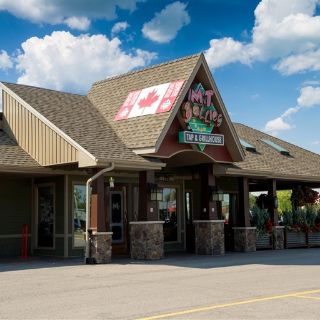 Casual upbeat atmosphere. Friendly staff delivering Big Food, Big Fun! Family friendly, extensive grill menu, old classics with new trends, vegan and gluten free options, catch the game, enjoy the camaraderie. You'll always find a friend.