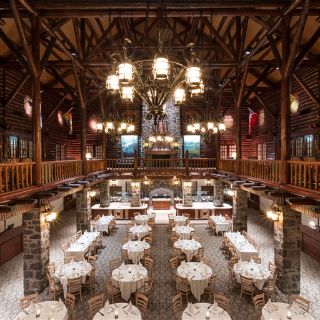 1. Aux Chantignoles
Steakhouse | Montebello
Booked 13 times today
The food was very good The only issue was my wife's New York strip There were a couple parts that were tough and stringy Not enough to send it back and since our anniversary we didn't bring it up Our server did check in with us and we said all was good Just suggest keeping a close eye on meat...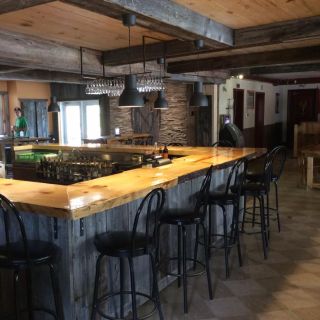 2. Hôtel du Chasseur
Canadian | Montebello
The restaurant at Hôtel du Chasseur proposes a menu which satisfies all the tastes of its clientele. From the lavish eaters to the gourmets, each will find the foods and flavours to satisfy their appetite.

The catering service offers you both an everyday menu as well as fish and grilled menu...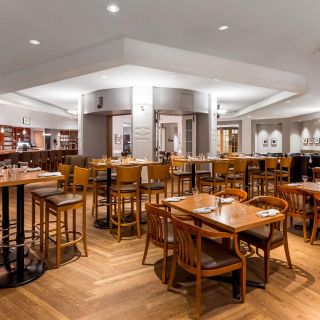 3. Seigneurie Bar Bistro
Regional Canadian (Quebec) | Montebello
I always have concerns about whether a restaurant in a hotel is really a worthy dining experience. But this is not your average restaurant nor is it the average hotel. The food was well executed with lots of flavor. We really enjoyed it.