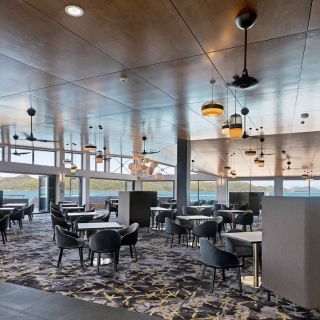 INCREDIBLE food, truly delicious, inventive and tasty. There was nothing left on anyone's plates. Can recommend the sashimi, duck, steak and salmon as stand out dishes. Brilliant range on the menu, amazing range of wines and spirits. In particular the desserts were phenomenal, a stand out being...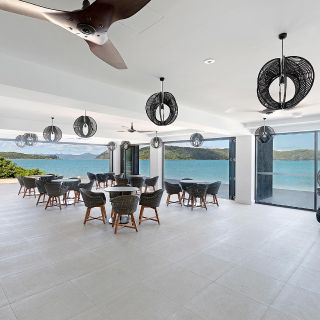 $$$

$

Modern Australian
Whitsundays
We ate at Inkstone three time during our recent stay on Daydream Island. The first two times the food was good. On the last occasion it was average at best.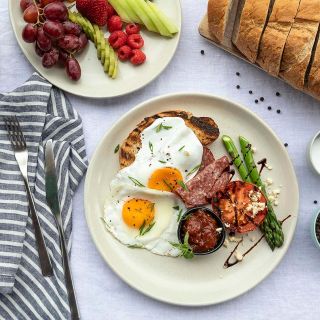 Excellent range of food - the seafood especially was delicious and the children adored the ice cream bar!