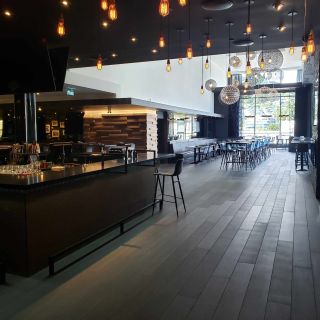 The dinner and movie were both excellent. Our server had trouble getting the order correct and was a bit slow.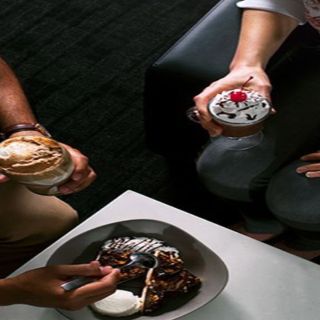 Dine & Unwind like a VIP.Elevate your night in the VIP lounge with a selection of handcrafted cocktails, shareable appetizers, artisanal pizzas, indulgent desserts and more to complement any occasion. With our convenient location, it's the perfect meeting point for dinner, drinks and an evening...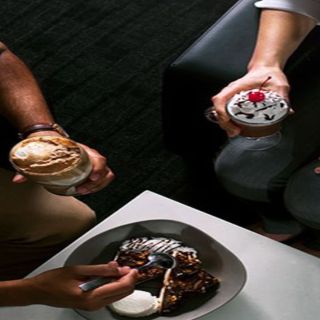 The service was good and the food was delicious.........until we were getting ready to go to our movie after dinner and wanted to order one more drink to head in with and pay our bill but our server was no where around. We found another server and found out that there were some issues going on with...